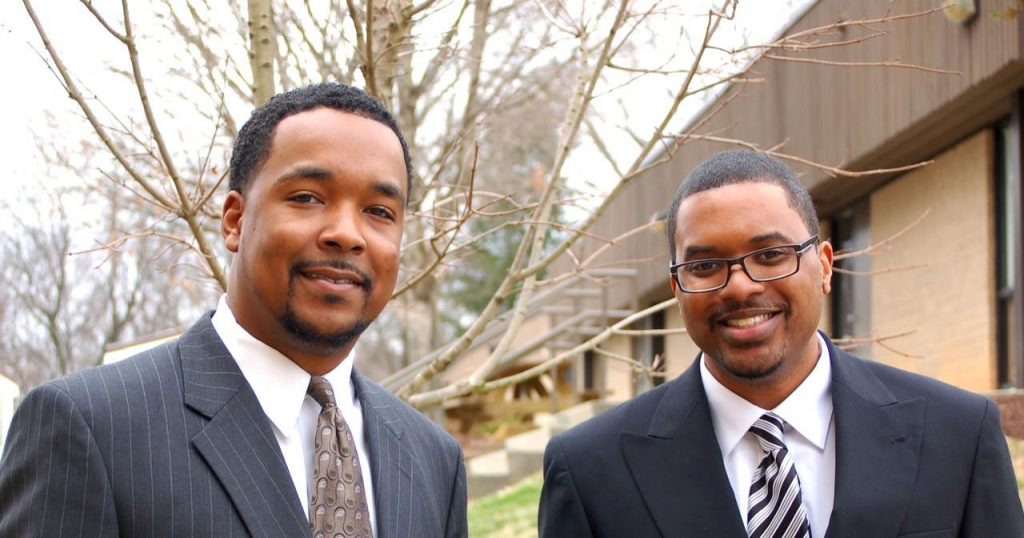 Our co-founders Executive Director Gerard Truesdale and Program Director Arturo Mckie created Crossroads: Pathways to Success to help guide and educate our future leaders.  Through establishing a role in the community as educational motivators and role models Truesdale and Mckie offer students a real understanding of what it takes to be successful in professional and personal life. During the 24 week program, students will complete sessions dedicated to the each of the focus areas. Sessions will include activities, lectures, role play, career experts and much more to help build your skills through out your participation in the program.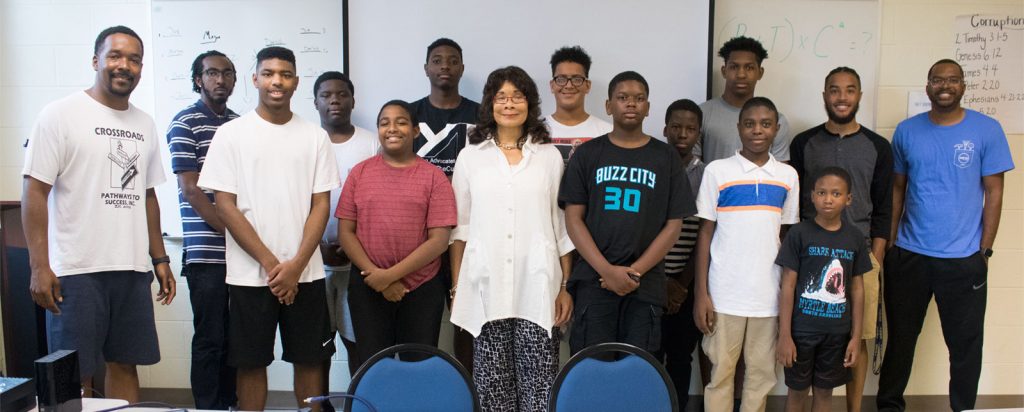 Gerard Truesdale
Executive Director
Gerard Truesdale, a native of Greensboro, NC attended Grimsley High School and graduated from Morehouse College with a B.A. in Political Science.  Truesdale  continued his education at  North Carolina Central University where he graduated with a Masters degrees in Library & Information Science and Information Systems.  He is currently a law student at Elon University School of Law.
Arturo Mckie
Program Director
Arturo Mckie, a native of  Greensboro, NC attended High School at Greensboro Day School and graduated from UNC -Charlotte with a B.S. in Business Management.  Mckie is currently employed with Liberty Mutual Insurance Company in Charlotte, North Carolina.