Crossroads: Pathways to Success will help you plan your path towards your desired career. Our strategy is to focus on 8 strategic areas that will help position you for success.
Our areas of focus include:
Developing Your Career Objectives
Interview Skills
Impression Management
Resume Development
Leadership Skills
Community Service
Life Skills
Drug Prevention
Personal and Professional Etiquette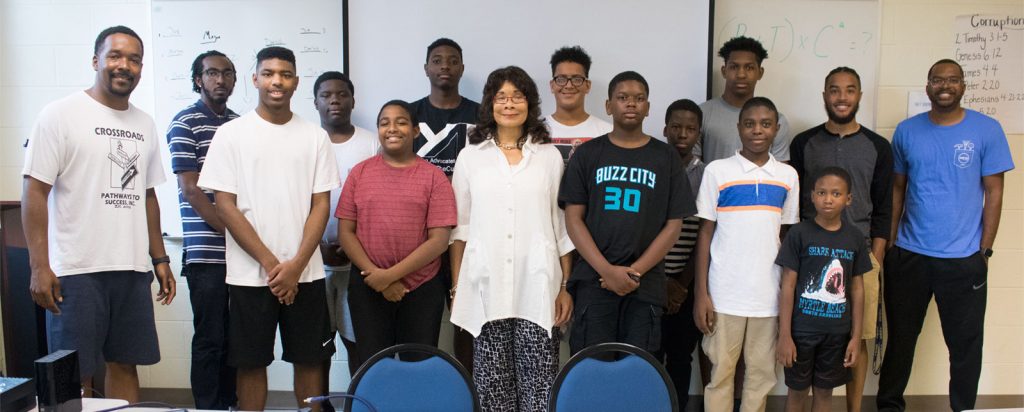 Every Saturday from 12:00-3:30 p.m. during the academic school year we offer FREE workshops on the following topics:
College Preparation Information(applications, financial aid, student life)
Impression management
Interview Skills
Dressing for Success
Proper Rules of Etiquette
Community Service
Technology trends in the 21st century
Full Court Basketball Fitness
Community Service Events
Contact us today to learn more about our program and sign up*!
*Please fill out these forms prior to attending a CrossroadsPTS workshop.