Crossroads: Pathways to Success, Inc.
Encouraging young adults to pursue personal goals through education and interactions.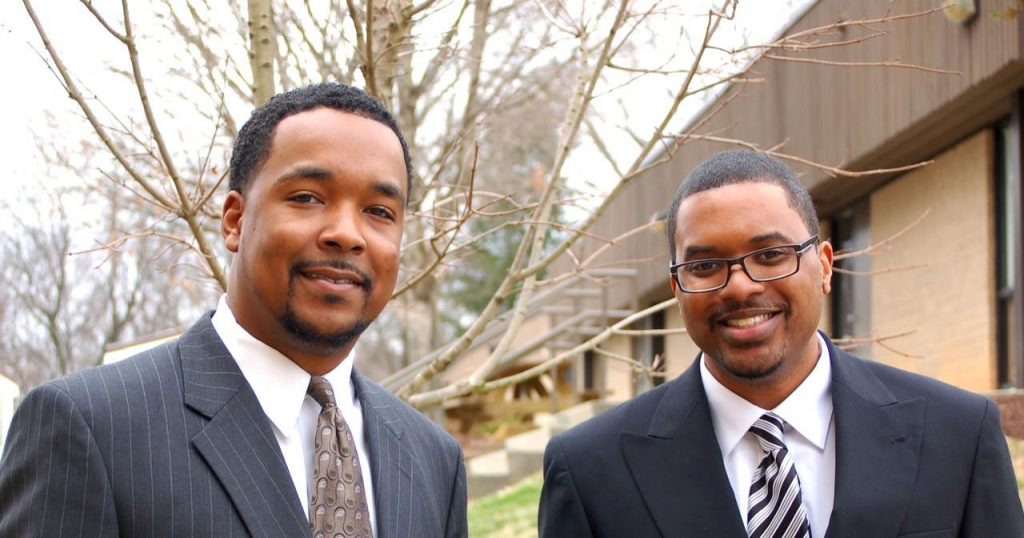 Our co-founders Executive Director Gerard Truesdale and Program Director Arturo Mckie created Crossroads: Pathways to Success to help guide and educate our future leaders.  Through establishing a role in the community as educational motivators and role models Truesdale and Mckie offer students a real understanding of what it takes to be successful in professional and personal life. During the 24 week program, students … [learn more…]
MEDIA INQUIRIES please contact:
Gerard Truesdale, co-founder
336-509-0073
PRESS
Crossroads: Pathways To Success Free Summer Empowerment Camp – WFMY News 2

Crossroads Pathways to Success hosts Empowerment Summer Camp – News and Record

Nonprofit: Putting young men on path to success – News and Record
Speakers & Activities
Crossroads Internships Powerpoint
Factors that influence Social Networking use.
Tips for succeeding in high school.